[/db_pb_slide]
[/db_pb_slide]
[/db_pb_slide]
[/db_pb_slide]
Certifications
---
ISO 9001:2008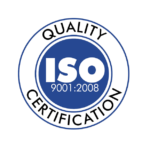 The ISO 9001 standard defines the requirements of a quality management system for an organization. This standard was strengthened by the establishment of quality control for the HACCP activity (ie a set of procedures) designed to prevent possible contamination of food, in accordance with the guidelines established by the Italian Institute of Packaging.
Faro Plast is certified ISO 9001:2008 since 1997. Attestato di certificazione.
SEDEX/SMETA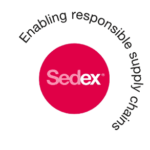 SEDEX/SMETA ( 4 pillars requirements )  SMETA is an audit procedure that is a compilation of good practice in the ethical audit technique and includes four modules: Health and Safety Working standards Environment (optional) Corporate ethics (optional) Attestato di certificazione.
ECOVADIS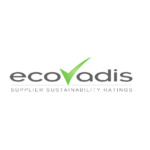 The EcoVadis methodology is based on 21 criteria grouped into four themes: Environment, Fair Work Practices, Ethical / Fair Trade Practices, Logistics Chains. It is based on international RSI standards, including the Global Reporting Initiative, the UN Global Compact, and the ISO 26000 standard.
EcoVadis aims to improve the company's environmental and social practices by leveraging the influence of global logistics chains.
BRC
BRC Global Standards is a global brand in the market that helps build trust in the supply chain and that our standards for food, packaging, storage and distribution, retail and consumer Benchmark for good manufacturing practice and help provide customers with assurance that your products are safe, legal and of high quality. – Certification is being implemented …